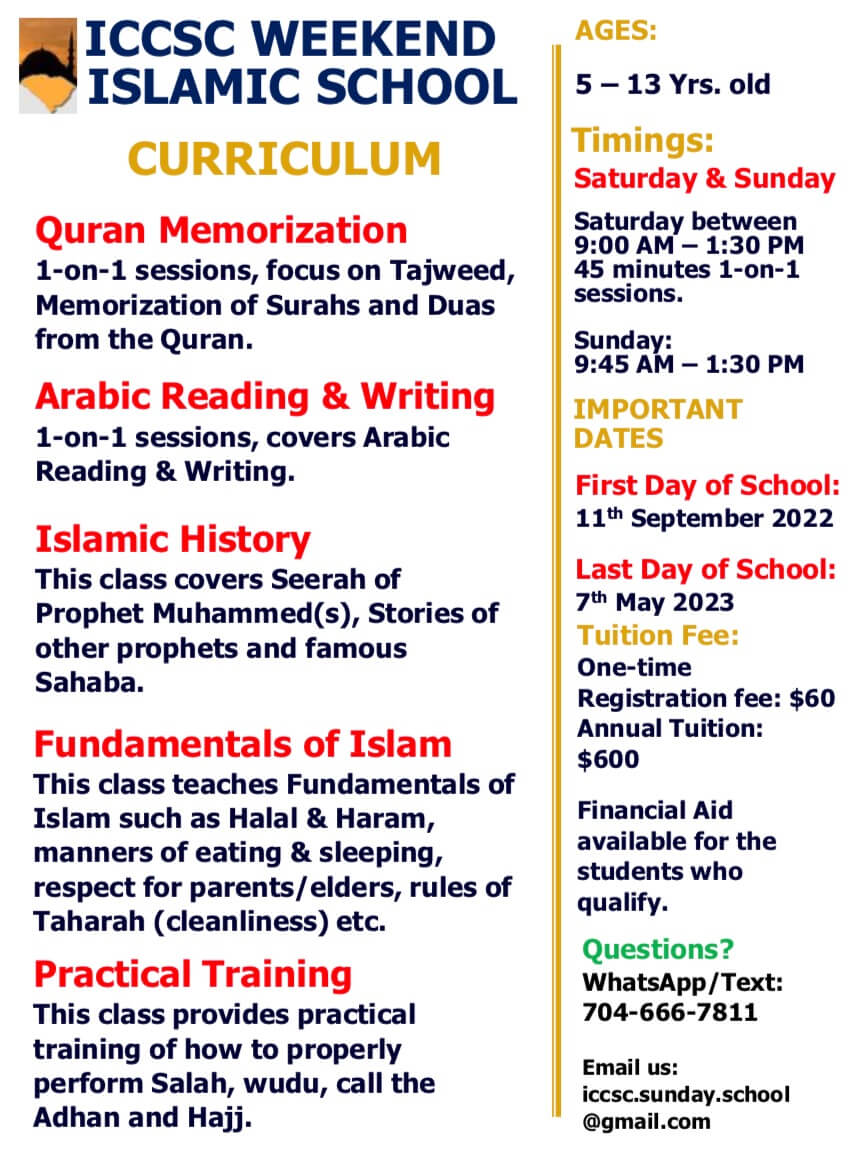 Registration
As-salaamu 'alikum dear Parents, registration is now closed for the 2022-23 school year. If you would like to be on the waiting list, please send an email to our admins: iccsc.sunday.school@gmail.com
Note: this waiting list does not guarantee admission to classes. It's first come, first serve basis. Jazakoum Allahu Khayran.
---
Donate by Zelle (no fee)
(First/Last Name: ICCSC Masjid)
ICCSC School: schooldirect@iccsc.org



---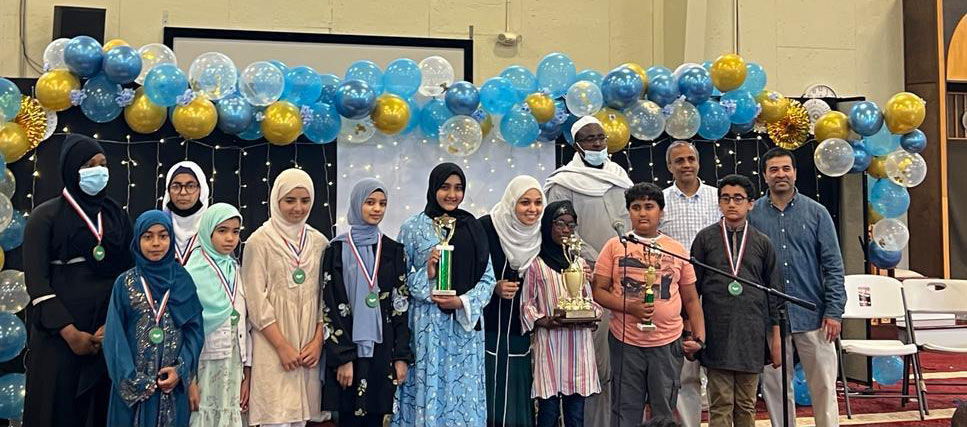 The weekend Islamic School is now accepting online registrations and will close once we've reached maximum. Once a maximum has been reached, students will be placed on a waiting list. May Allah continue to guide and protect the teachers, students, parents, and coordinators for this program. Ameen.
Insha Allah, we look forward to seeing everyone in September. This webpage will be updated as new events/announcements are made.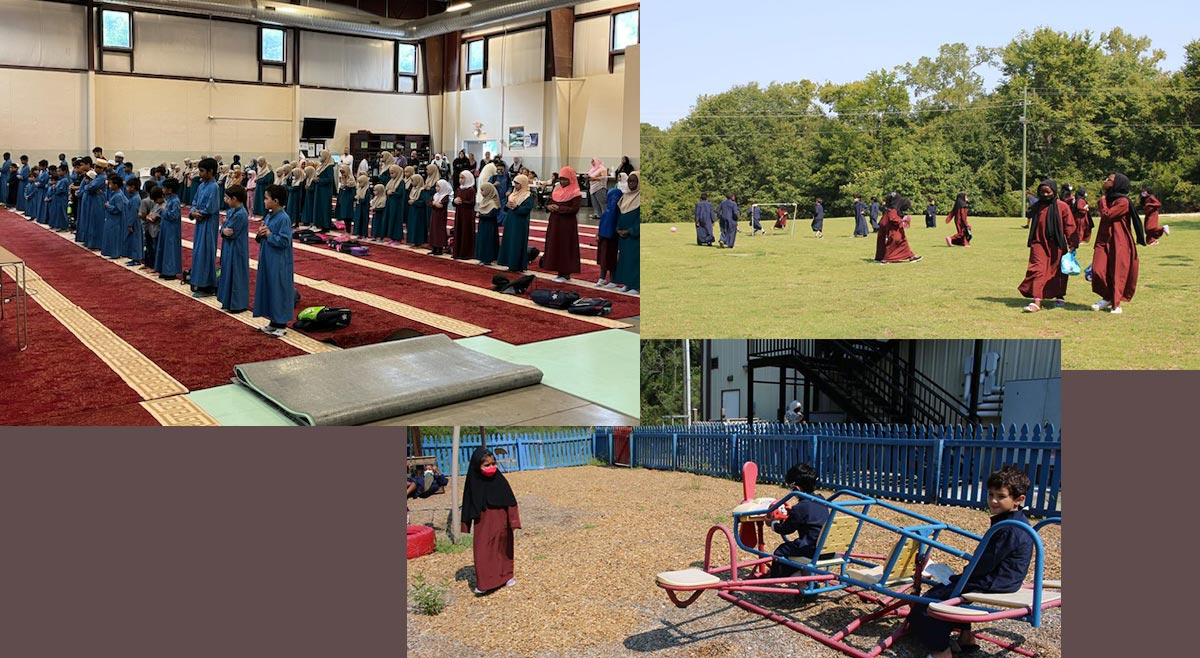 ---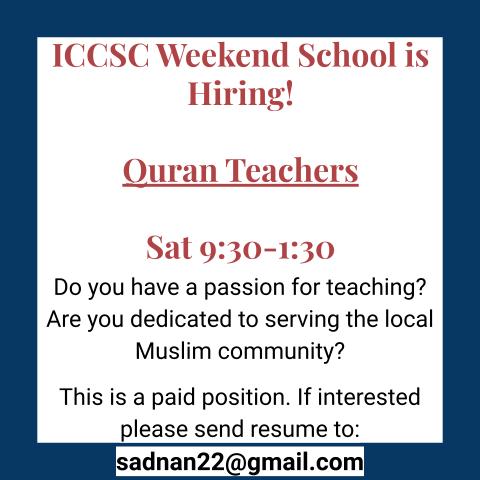 ---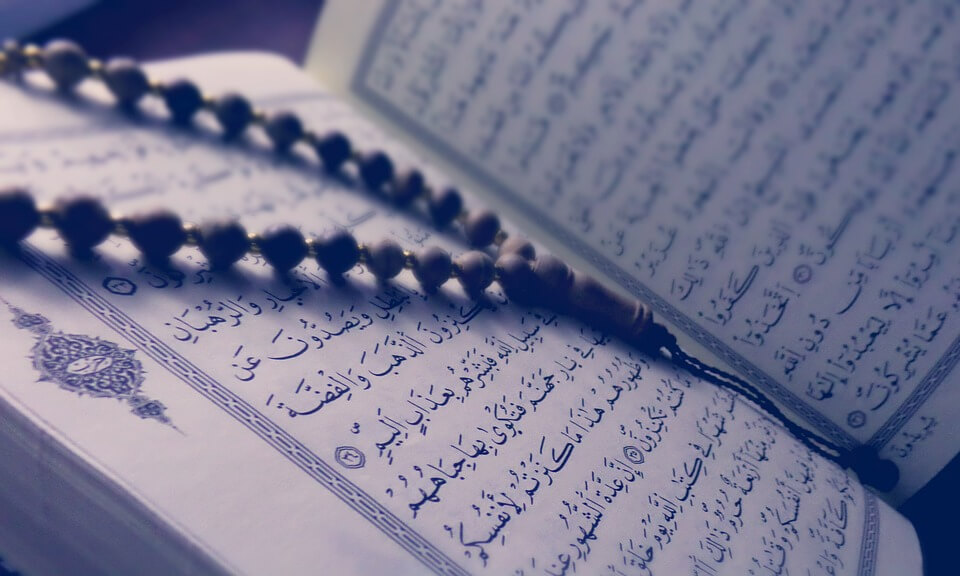 The Prophet Muhammad (peace be upon him) said:

"The seeking of knowledge is obligatory for every Muslim."
- Al-Tirmidhi, Hadith 74