Sisters Nature Walk
We walk for 1 hour in the great outdoors as a group every first Saturday of the month. Our pace accomodates the slowest walker! For location and timing, please speak with Sis. Asma or Alliza.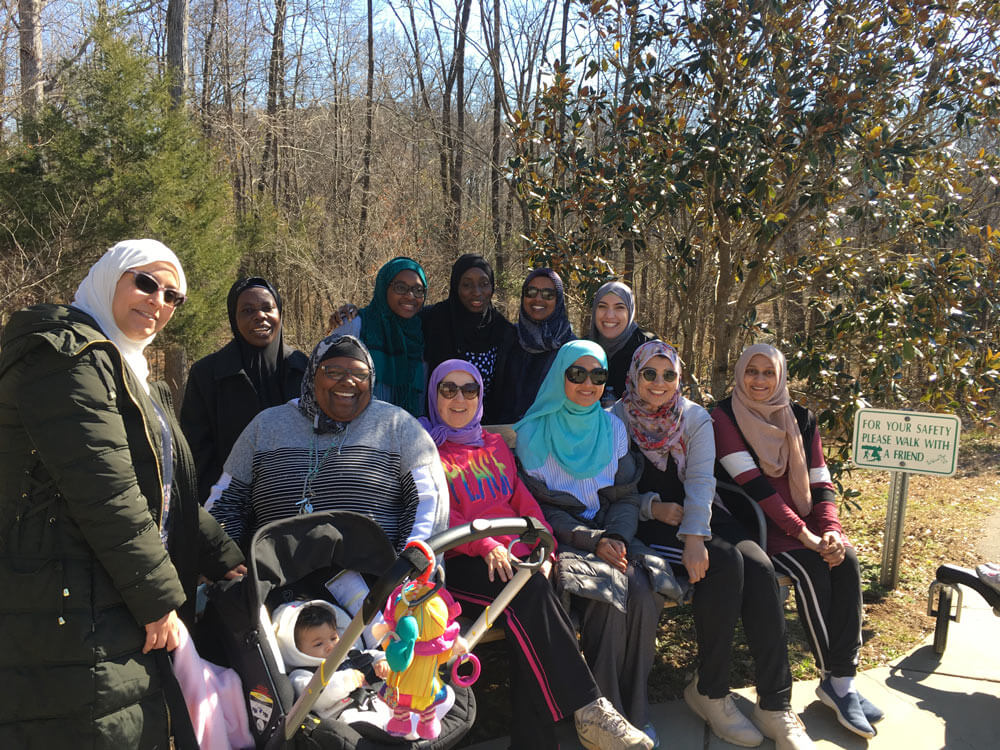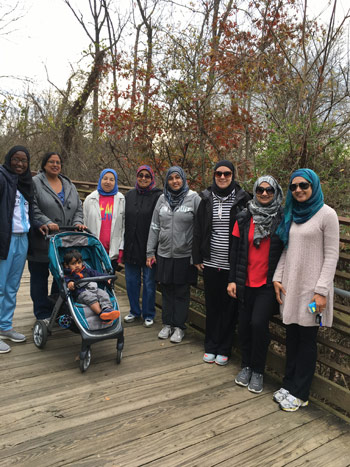 ---
Sisters Social Events
Twice a year, we have a sister's social dinner to meet and greet new sisters to the community as well as other sisters within Charlotte. It's truly a fun evening of games and activities as well as delicious meals.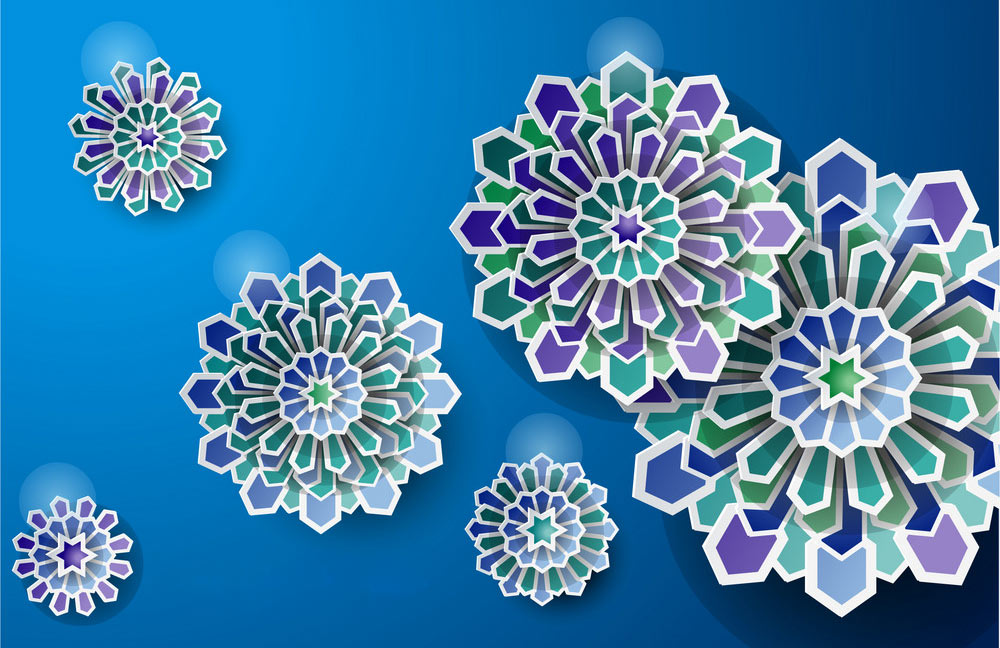 ---