Sister's Programs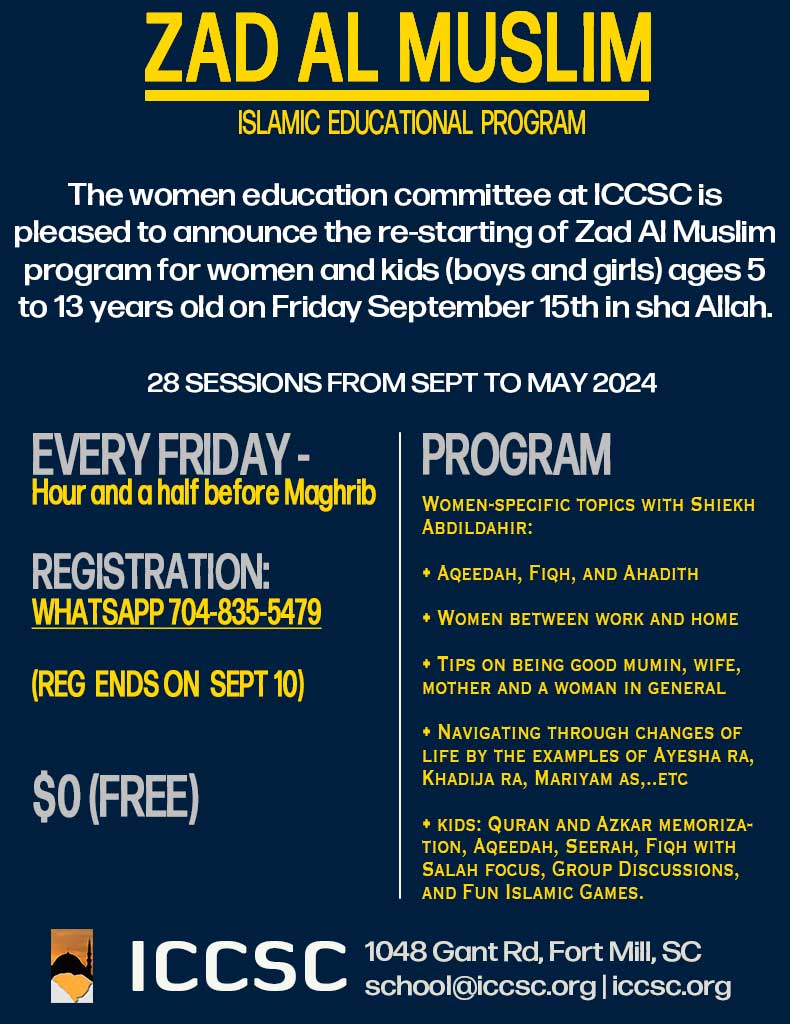 Topics for Friday's Halaqas with Sheikh Abduldahir
Women between work and home.
Tips on being a good momin, wife, mother, and a woman in general.
Navigating through changes of life by the examples of Ayesha ra, Khadija ra, Mariyam as, etc.
Raising kids:

Public school challenges
How to strengthen kids Islamic identity
How to reply to simple Islamic false information

How to strengthen family ties.
Heart and soul purification.
How to make our intentions sincere only to Allah.
---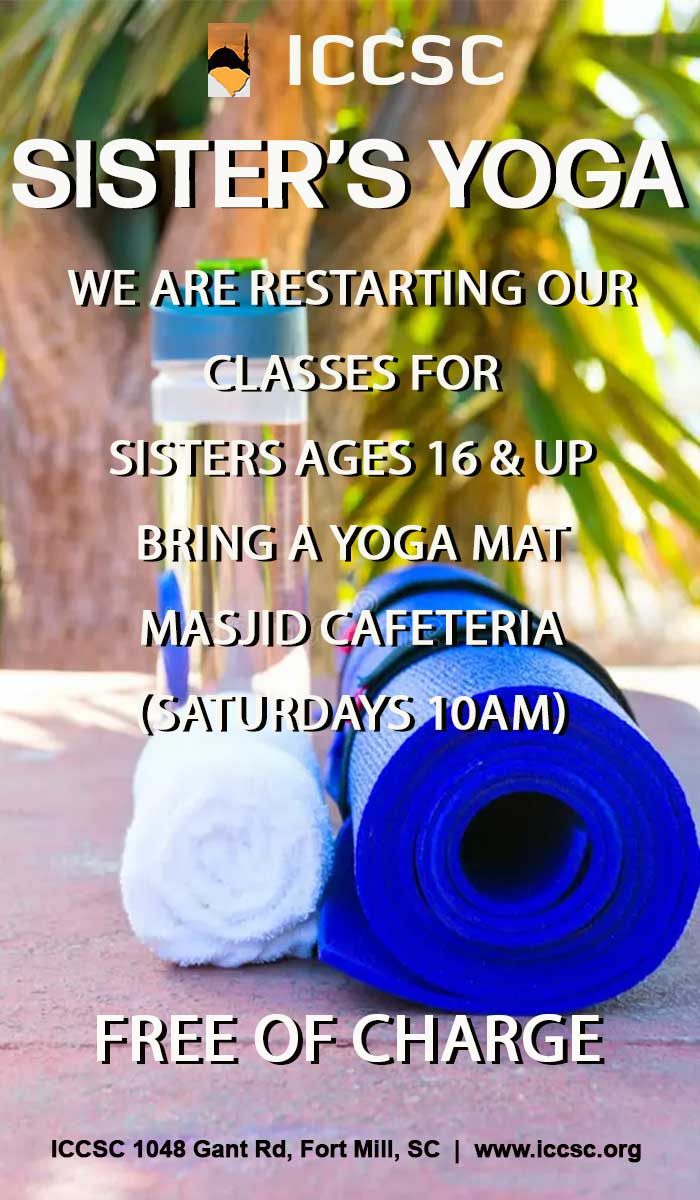 ---