As-salaamu 'alikum! Established in 1995, the Islamic Community Center of South Charlotte (ICCSC for short) is situated on 11 beautiful acres in Fort Mill, South Carolina. Alhamdulilah, our new multi-purpose hall was completed in Ramadan 2015 to serve the needs of a growing Muslim population in the South Charlotte area.
We strive to please Allah (swt) by serving the spiritual, educational, and communal needs of our congregants and surrounding community.
Our current amenities include a multi-purpose hall (main prayer area), a full-time Imam, weekend Islamic school, library, gym, playground, soccer field, and ample parking.
We welcome you to come pray in jama'ah - we offer 5 daily salah.
---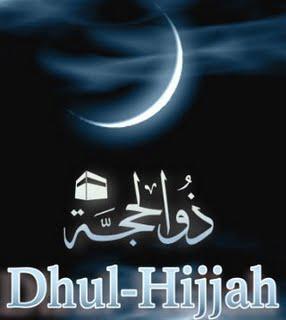 The Messenger of Allah (صلى الله عليه وسلم) said: "There are no days during which righteous deeds are more beloved to Allah than these days," meaning the (first) ten days of Dhul- Hijjah."
The first of Dhul-Hijjah is Sunday, July 11th
Day of Arafah is Monday, July 19th
Eid al-Adha is Tuesday, July 20th
May Allah accept from us all our repentance, prayers, supplications and sadaqat.
---
Iftar Dinner on Day of Arafah (Monday)
Please join the community in breaking fast together at the Masjid on Monday, July 19th.
Arafah is the most blessed day of the year.
The Prophet Muhammad (peace be upon him) said:
"There is no date in which Allah sets free more souls from the fire than on the day of Arafah; and on that day, Allah draws near to the earth and by way of exhibiting His pride remarks to the Angels: What is it that these servants of Mine are asking Me for so that I may grant it to them?"
---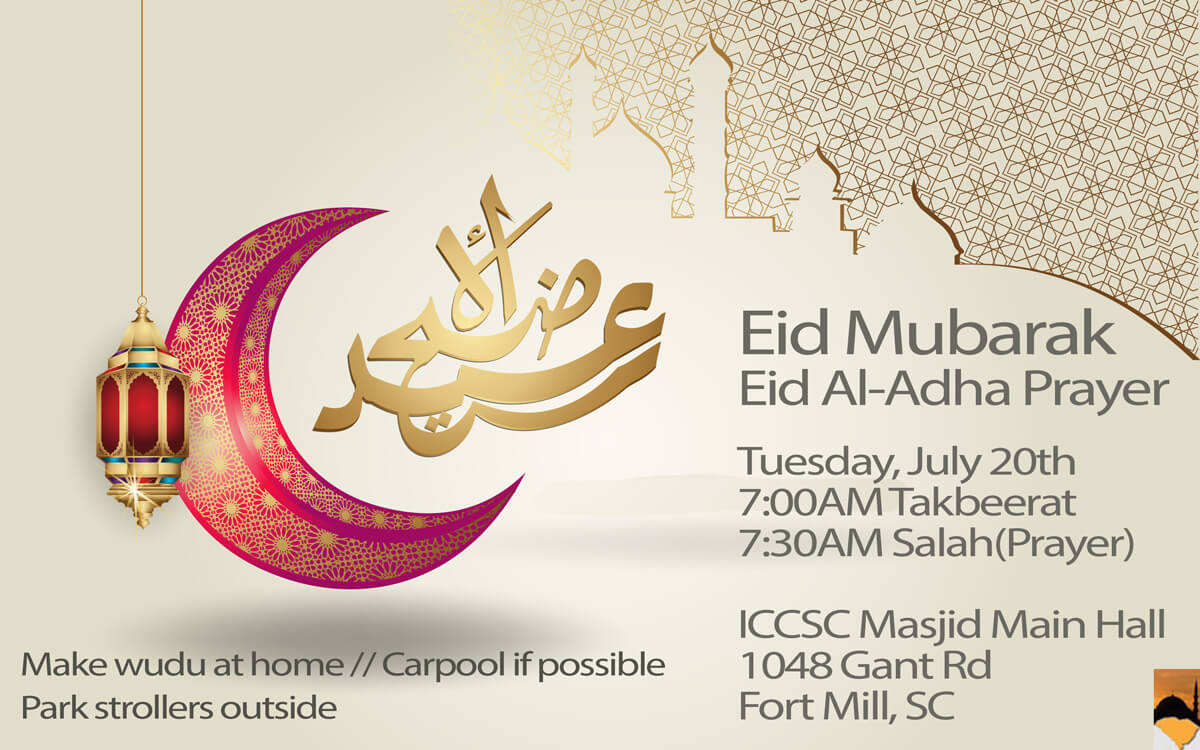 ---
Islamic School Re-opening Update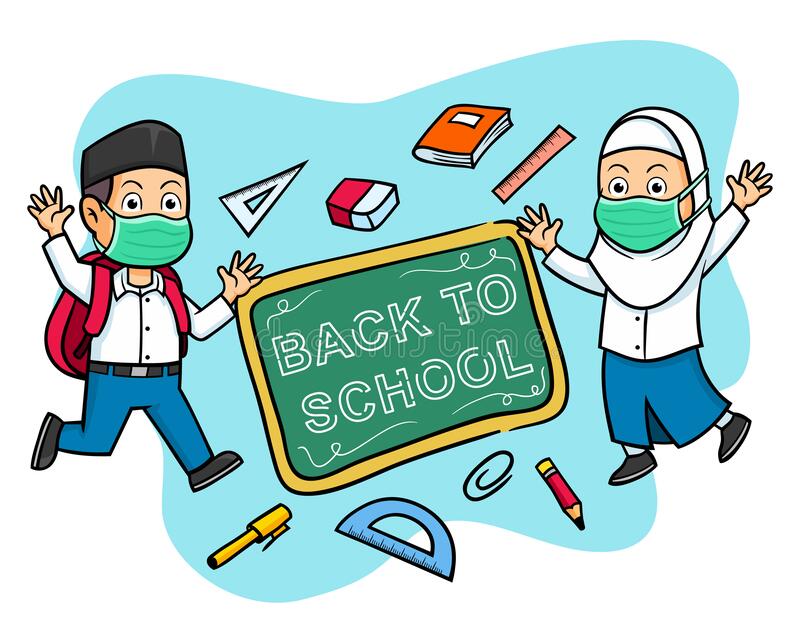 ICCSC is happy to announce that Sunday Islamic School will reopen in September 2021, Insha Allah with registration in Early August for boys and girls ages 5-12.
---
Sheikh's Short Lectures
Please note, Sheikh has resumed his short lectures at the Masjid:
Friday Halaqa Maghrib to Isha
Saturday Fiqh Class (Albukhari) After Fajr
Tuesday Muwataa Imam Malik Maghrib to Isha
---
Ayah of the Month
ٱلْحَجُّ أَشْهُرٌ مَّعْلُومَٰتٌ فَمَن فَرَضَ فِيهِنَّ ٱلْحَجَّ فَلَا رَفَثَ وَلَا فُسُوقَ وَلَا جِدَالَ فِى ٱلْحَجِّ وَمَا تَفْعَلُوا۟ مِنْ خَيْرٍ يَعْلَمْهُ ٱللَّهُ وَتَزَوَّدُوا۟ فَإِنَّ خَيْرَ ٱلزَّادِ ٱلتَّقْوَىٰ وَٱتَّقُونِ يَٰٓأُو۟لِى ٱلْأَلْبَٰبِ
"The Hajj is (to be performed in) the months that are well-known. So whoever undertakes Hajj in them, there should be no obscenity, no sin, no quarrel in the Hajj. Whatever good you do, Allah will know it. Take provisions along, for the merit of (having) provision is to abstain (from begging), and fear Me, O men of understanding!"
Quran: Surah Baqarah, Ayah 197