As-salaamu 'alikum! Established in 1995, the Islamic Community Center of South Charlotte (ICCSC for short) is situated on 11 beautiful acres in Fort Mill, South Carolina.
We strive to please Allah (swt) by serving the spiritual, educational, and communal needs of a growing Muslim population in the South Charlotte area.
Our current amenities include a multi-purpose hall (main prayer area), a full-time Imam, youth & sister's programs, weekend Islamic school, library, gym, playground, soccer field, and ample parking.
We welcome you to come pray in Jama'ah - we offer 5 daily salah.
---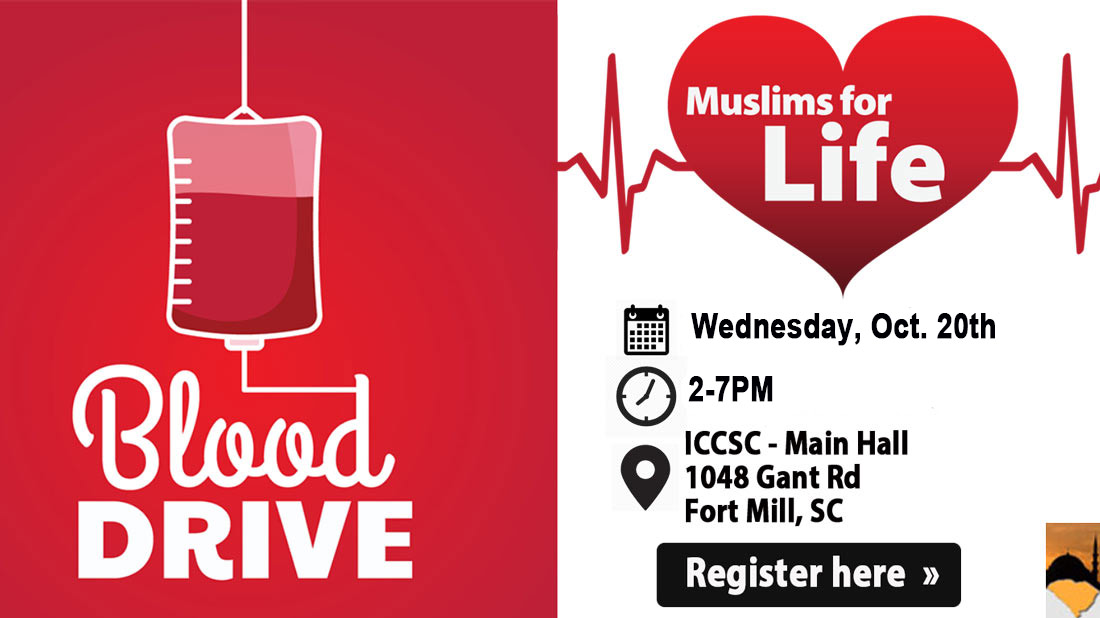 ---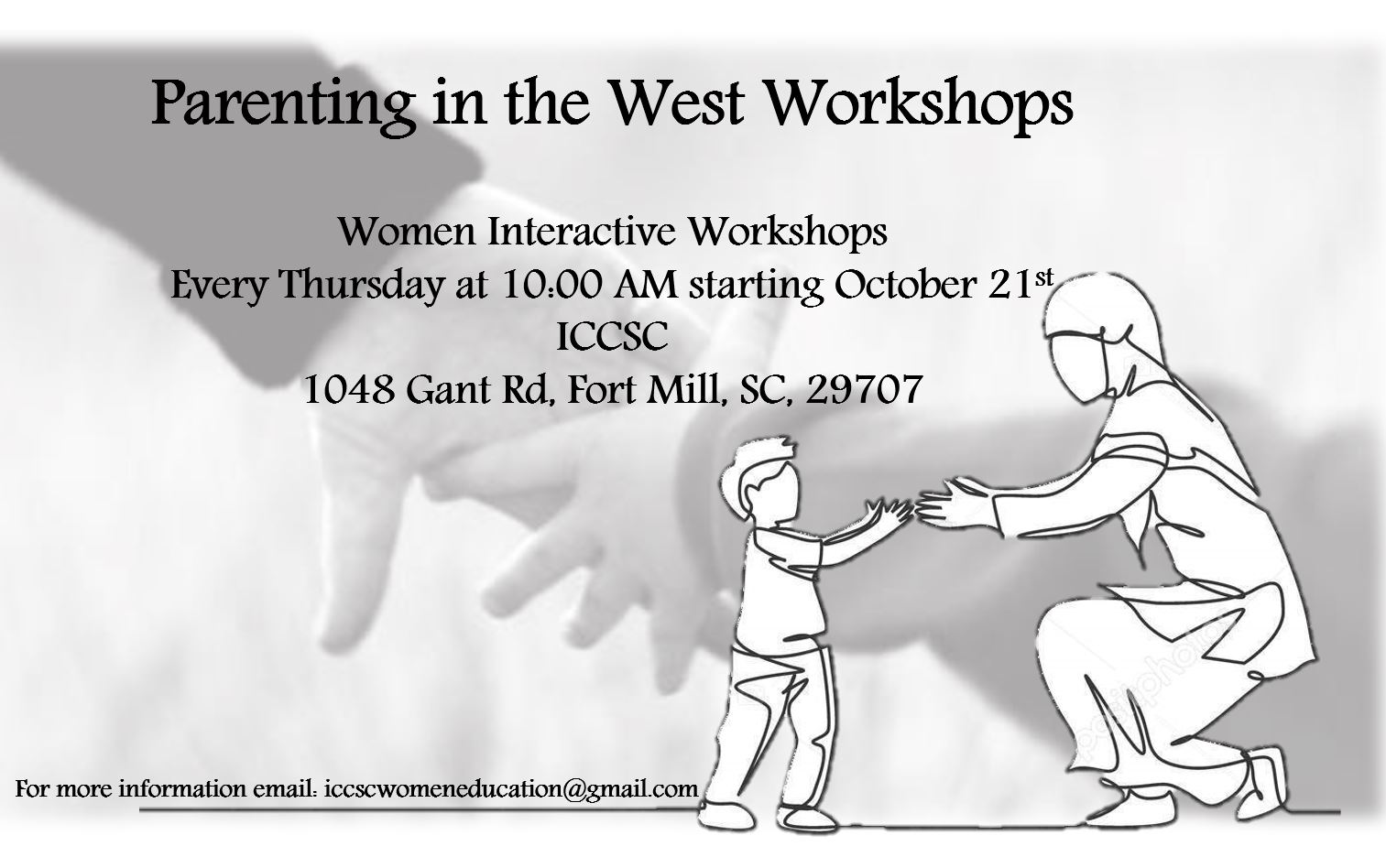 ---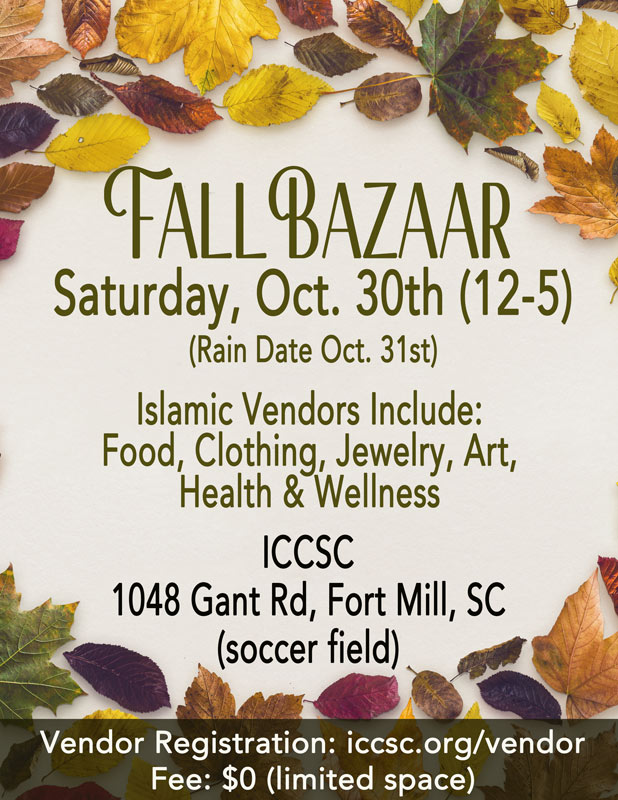 Join us for this free event of local Muslim businesses/exhibitors showcasing their products and services to our community. Vendors will need to register in order to participate. There are no vendor fees (space is limited - first come, first serve).
---
In the news...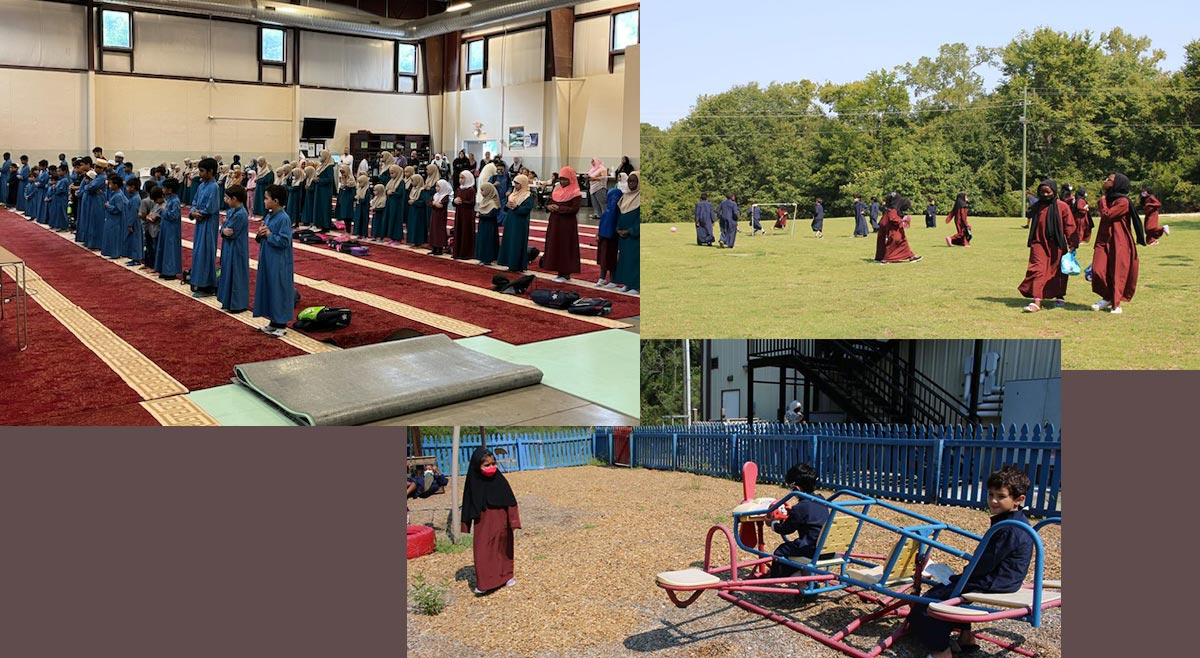 Mashallah, Allah (SWT) has allowed our weekend Islamic school to restart this year. Our students look very proud in their modest and new Islamic attire.
For more information, visit the school page.
---
The women education committee of ICCSC is happy to announce: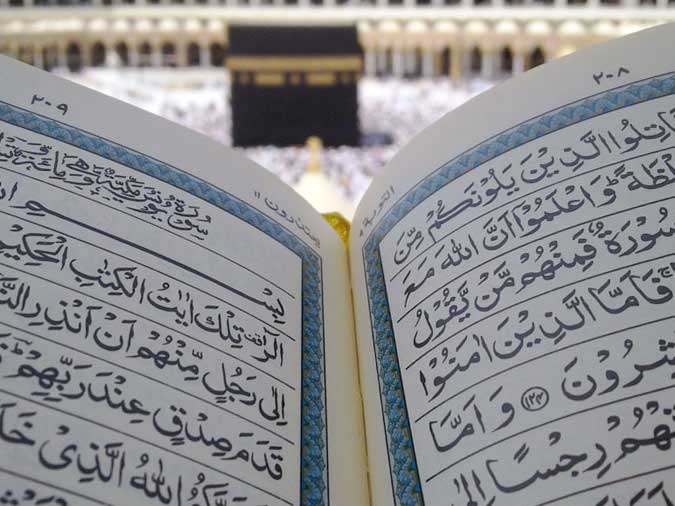 Halaqa on Fridays for women - one hour before Magrib given by Sheikh Abdidahir.
Halaqa for Arabic speaking sisters will be offered by Shiekh Abdidahir every Thursday at 12:00PM, starting October 14th 2021.

---

Sheikh's Short Lectures

Please note, Sheikh has resumed his short lectures at the Masjid:

Friday Halaqa Maghrib to Isha (for everyone)
Saturday Fiqh Class (Albukhari) After Fajr
Tuesday Muwataa Imam Malik Maghrib to Isha

---

Ayah of the Month

وَعِبَادُ ٱلرَّحۡمَٰنِ ٱلَّذِينَ يَمۡشُونَ عَلَى ٱلۡأَرۡضِ هَوۡنٗا وَإِذَا خَاطَبَهُمُ ٱلۡجَٰهِلُونَ قَالُواْ سَلَٰمٗا

"And the servants of the Most Merciful are those who walk upon the earth easily, and when the ignorant address them [harshly], they say [words of] peace."

Quran: Al-Furqan (25), Ayah 63