Islamic Community Center of South Charlotte
As-salaamu 'alikum!
The Islamic Community Center of South Charlotte (ICCSC) was created in 2008 and is located on 11 beautiful acres in Fort Mill, South Carolina.
We do our best to please Allah (swt) by serving the spiritual, educational, and shared needs of a diverse growing Muslim population in the South Charlotte area.
Our current amenities include a large prayer area, an oversized gym, a full-time Imam, youth & sister's programs, weekend Islamic school, library, playground, soccer field, and plenty of parking.
Our doors are open for families to join in the five daily prayers.
---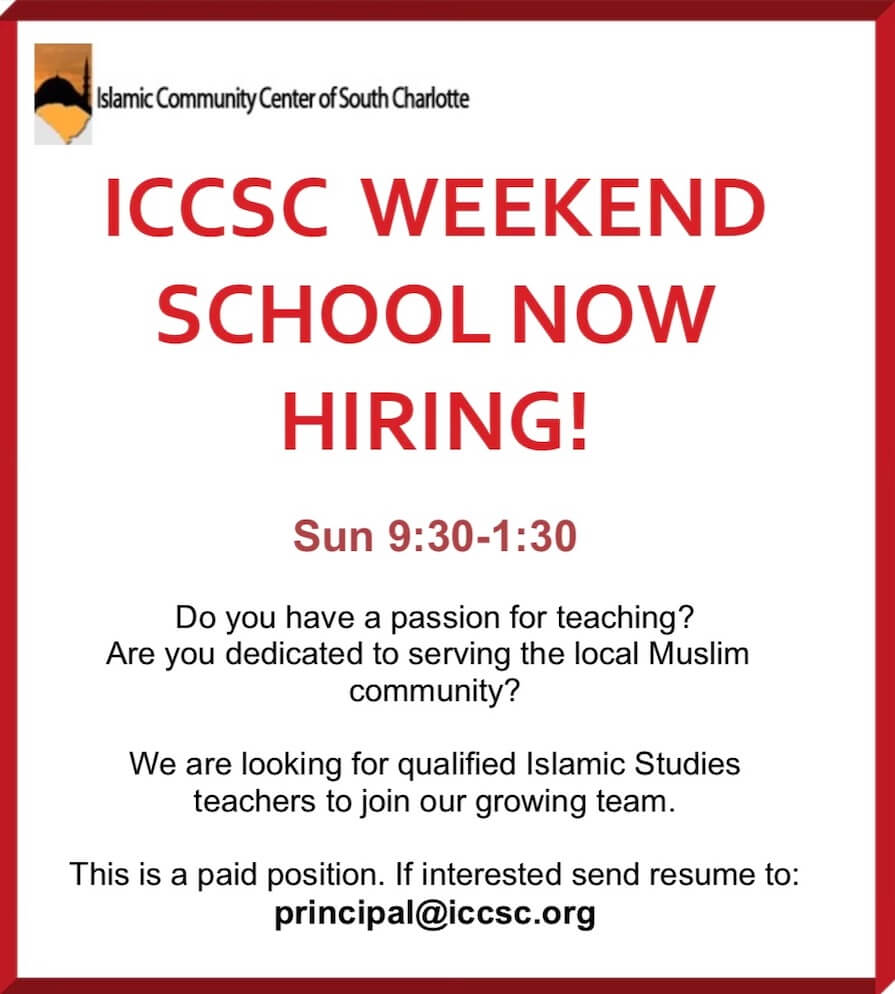 ---
New Masjid Contruction Update...
Internal 3D View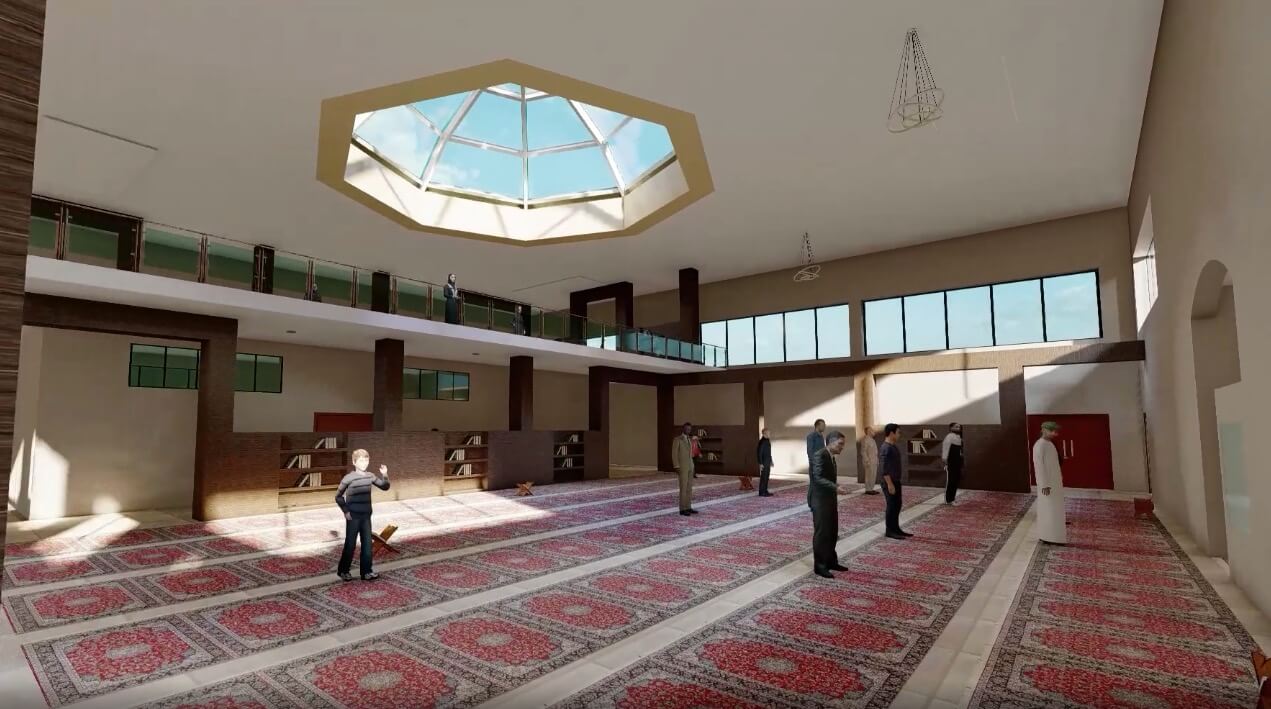 Start building your house in Jannah, go to the donation page below. Get the latest updates on the construction. Visit the construction page.
---
Ongoing Shura Election Dispute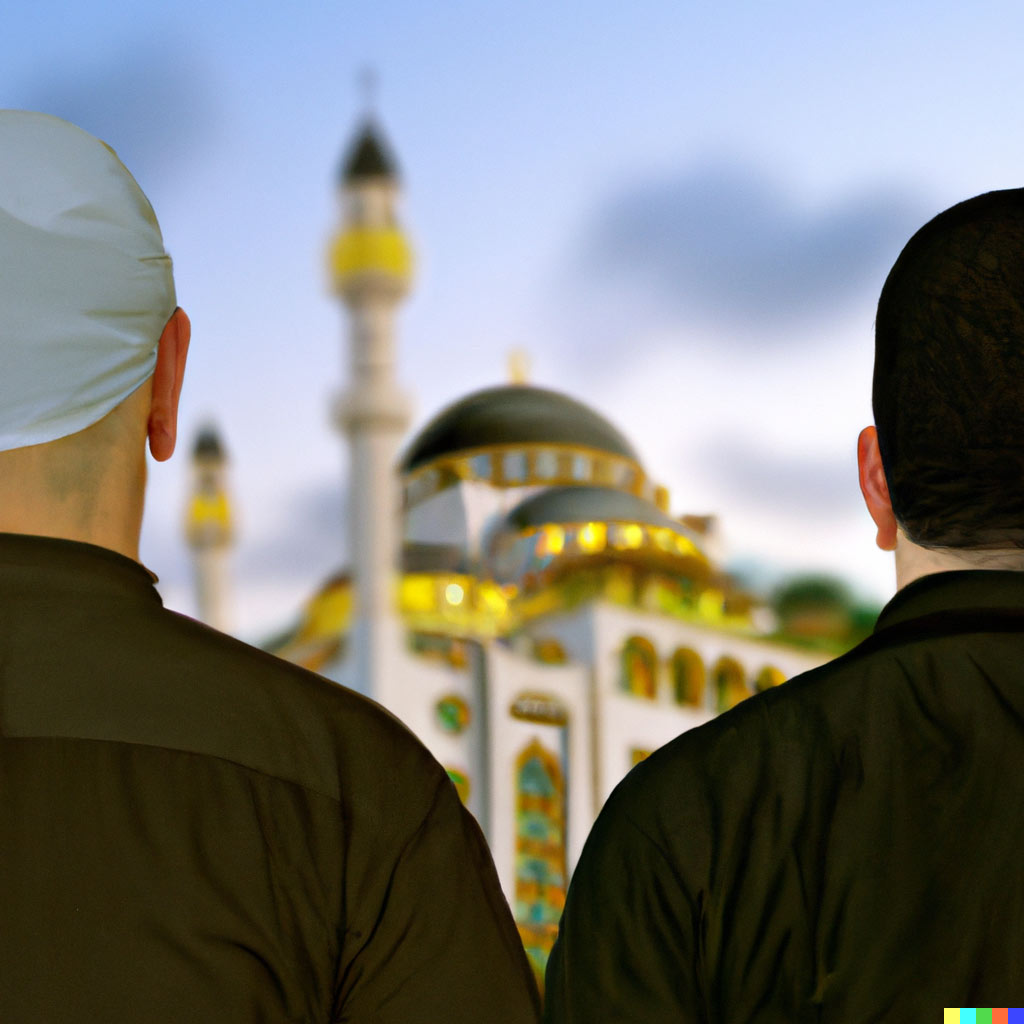 Access details concerning the recent election dispute. All documents have been made public by the court. View here »
---