As-salaamu 'alikum! Established in 1995, the Islamic Community Center of South Charlotte (ICCSC for short) is situated on 11 beautiful acres in Fort Mill, South Carolina. Alhamdulilah, our new multi-purpose hall was completed in Ramadan 2015 to serve the needs of a growing Muslim population in the South Charlotte area.
We strive to please Allah (swt) by serving the spiritual, educational, and communal needs of our congregants and surrounding community.
Our current amenities include a multi-purpose hall (main prayer area), a full-time Imam, weekend Islamic school, library, gym, playground, soccer field, and ample parking.
We welcome you to come pray in jama'ah - we offer 5 daily salah.
---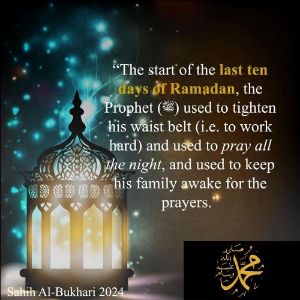 ---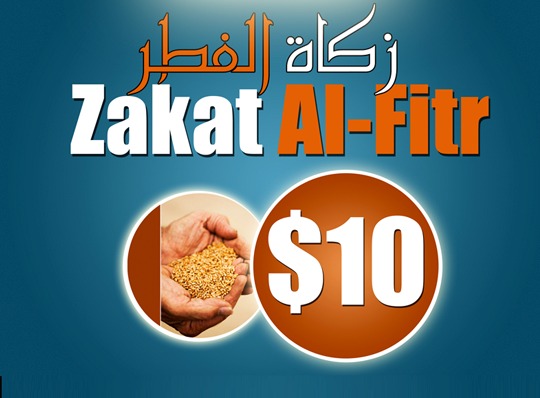 You may pay your Zakatul-Fitr starting Saturday night, May 1st until May 11th at the Masjid (cash) or Zelle (zakatulfitr@iccsc.org).
$10 for each member of your family.
---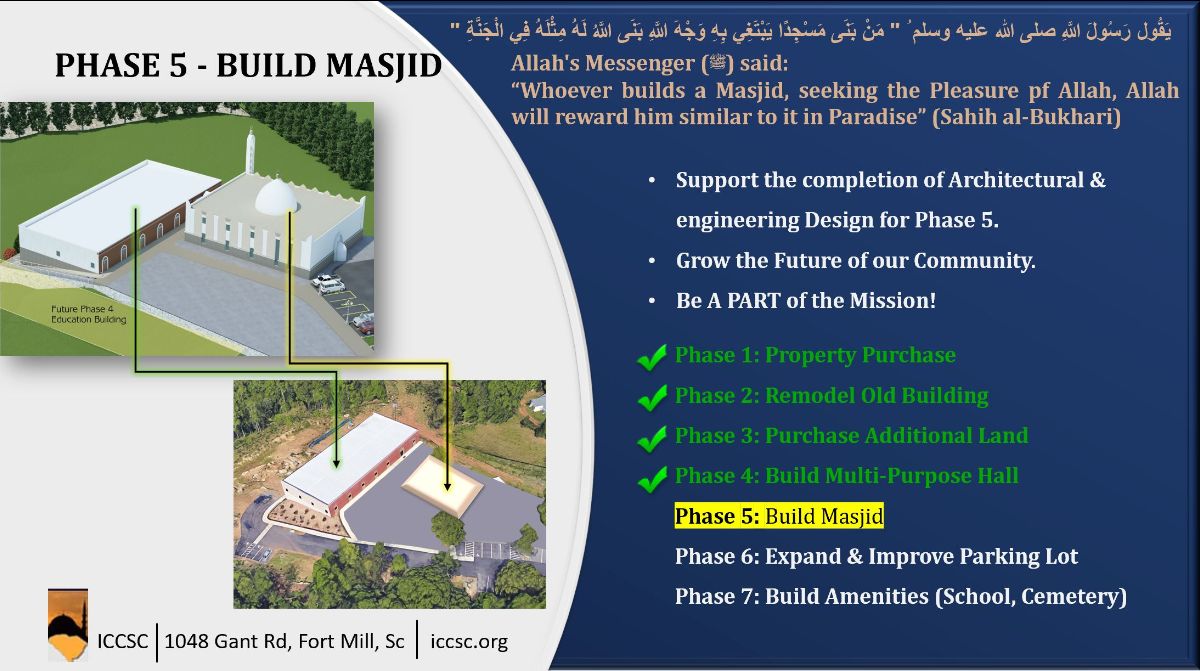 Building a Masjid is one of the best forms of charity
The first thing the Prophet (peace and blessings of Allah be upon him) did after migrating to Madinah was, build a masjid.
The Messenger of Allah, Muhammad (peace and blessings of Allah be upon him), said: "Whoever builds a Masjid for the sake of Allah, Allah will build for him a house in Paradise."
---
Ayah of the Month
مَّثَلُ ٱلَّذِينَ يُنفِقُونَ أَمْوَٰلَهُمْ فِى سَبِيلِ ٱللَّهِ كَمَثَلِ حَبَّةٍ أَنۢبَتَتْ سَبْعَ سَنَابِلَ فِى كُلِّ سُنۢبُلَةٍ مِّا۟ئَةُ حَبَّةٍ وَٱللَّهُ يُضَٰعِفُ لِمَن يَشَآءُ وَٱللَّهُ وَٰسِعٌ عَلِيمٌ
"The likeness of those who spend their wealth in Allah's way is as the likeness of a grain which groweth seven ears, in every ear a hundred grains. Allah giveth increase manifold to whom He will. Allah is All-Embracing, All-Knowing."
Surah Bakara, ayah 261