Services/Programs Offered by Sh. Abdidahir
Our full-time Imam, Sh. Abdidahir, provides Islamic religious guidance, practices, and leadership to the Muslim community of ICCSC according to the teachings of the Holy Quran and the Sunnah of Prophet Mohammad (peace and blessings be upon him).
The following programs and services are now being offered by Sh. Abdidahir:
Every Friday Halaqah after Maghrib*
Al-Ḥadith discussion Saturdays after Fajr
Quran memorization program Sundays after Fajr
Tuesdays after Maghrib - al-Ḥadith discussion
Every Thursday Quran recitation after Maghrib*
Fridays after Maghrib- Halaqa*
Leads the Dawah Committee
Ongoing marriage and family counseling
* These programs are on hold due to the current situation with Covid19.
Feel free to contact our Imam at anytime.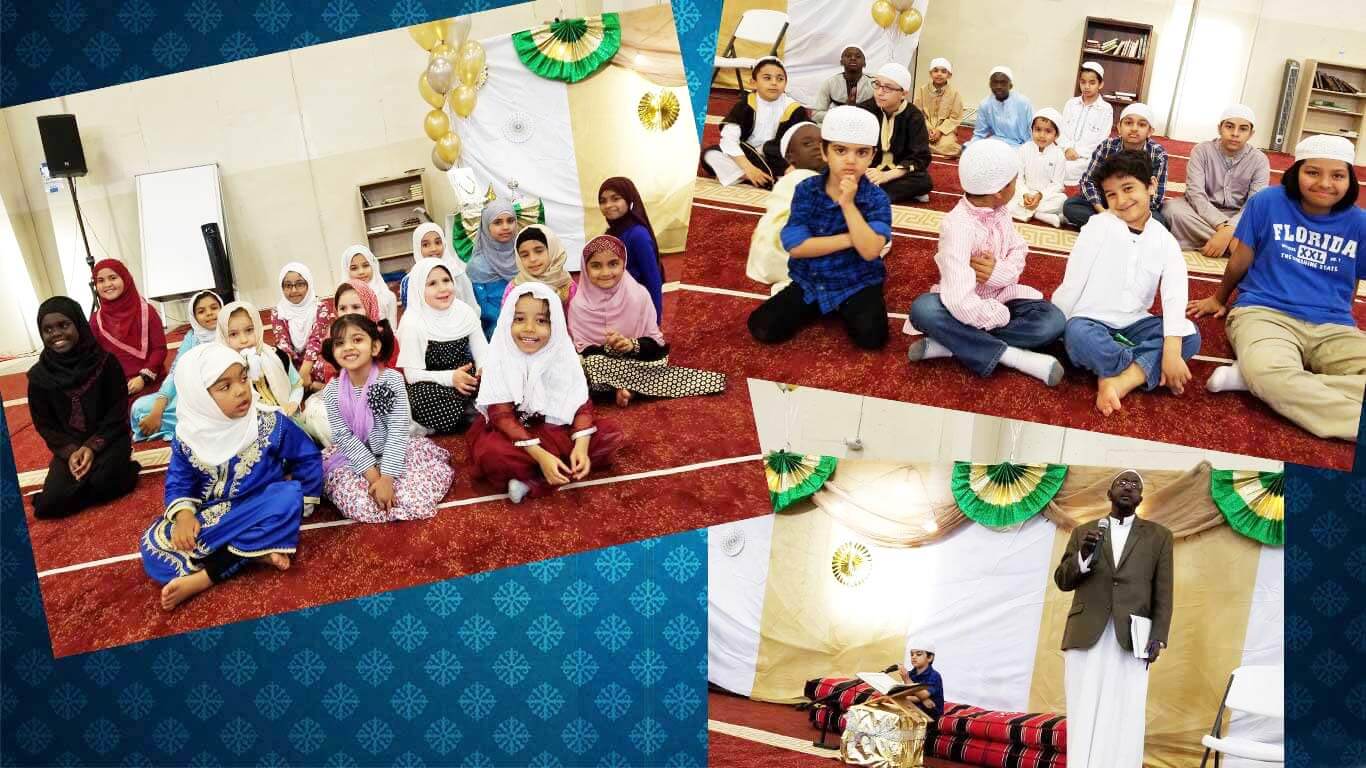 If you're interested in enrolling your child in the Quran memorization/Hifz program, please contact us.
---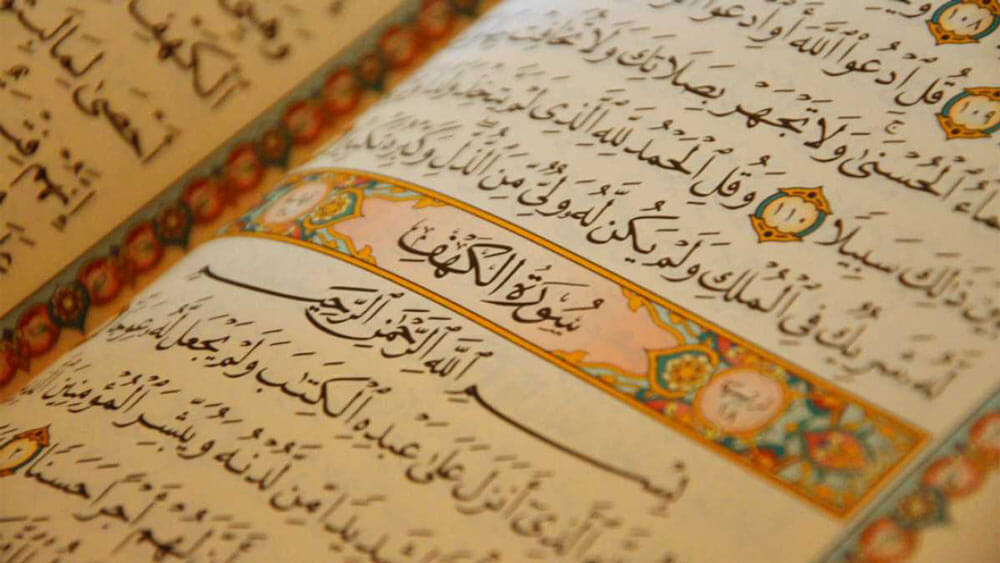 ---