Earlier posts...
Submitted April 14th, 2022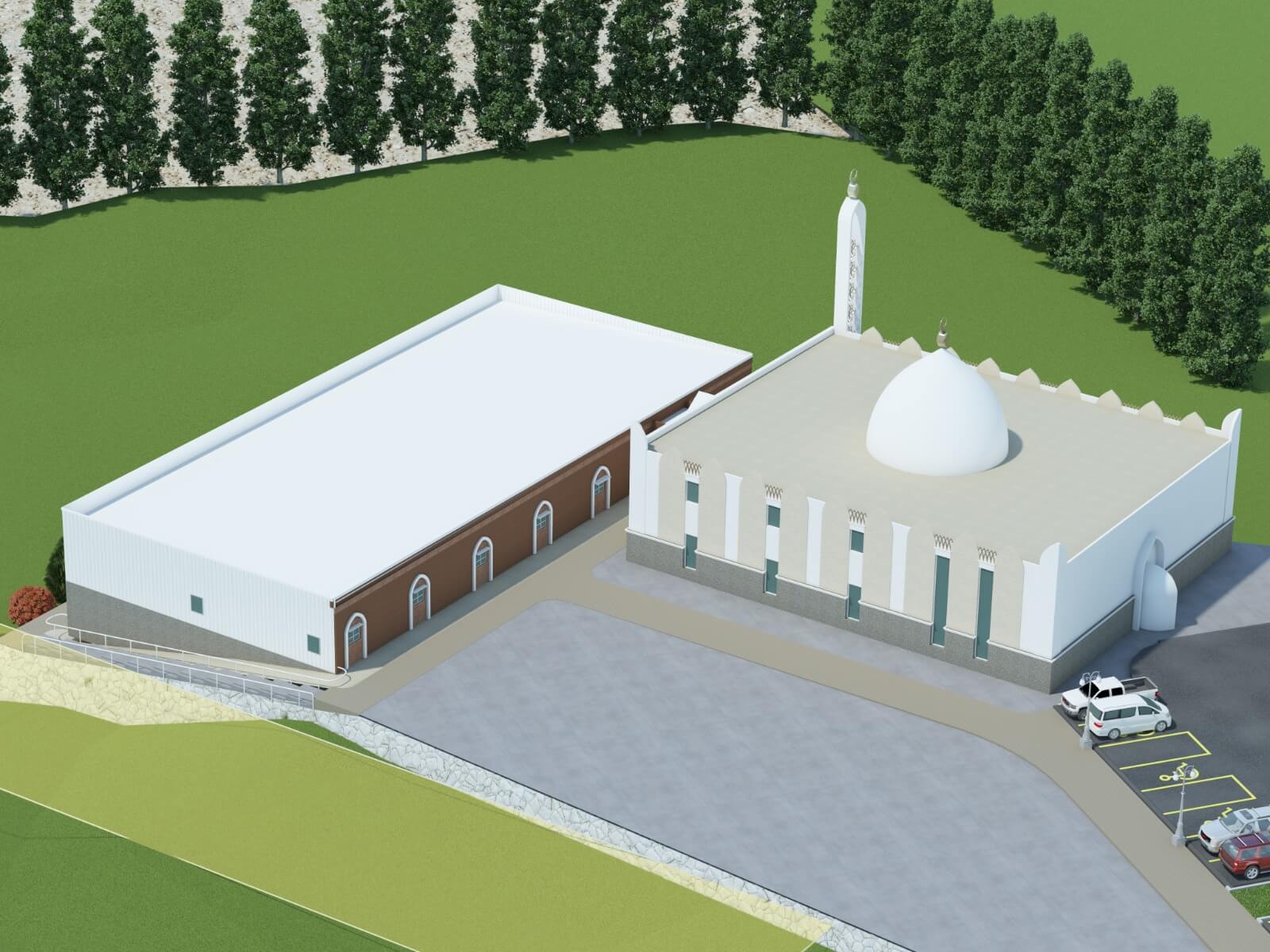 It's been a while since we've updated the community on the new Masjid construction project. Here are a few items we'd like to share and once we have further details, we will be meeting with the community:
The new Masjid will be constructed on the soccer field. The soccer field will need to be relocated.
Sisters will have a mezzanine floor, which allows sisters on a partial 2nd floor to have a direct view of the Imam on the first floor below.
The new Masjid will have large capacity for prayer only for both sisters and brothers.
Architectural details with 3D rendering will be forthcoming, Insha Allah.
In addition to the Masjid construction, there is ongoing planning for other uses of the available land. If you have any questions or concerns, please reach out to our Construction Team.
Yours in Islam,
ICCSC Planning & Construction Team