Choose Your Cause and Donate Today
"Who is it that would loan Allah a worthy loan so He will multiply it for him and he will have a noble reward?" (Surah Al-Hadid 57:11)
Donations can be made by credit/debit card, Paypal or Zelle. Note: For credit card payments, click the bottom (white) button when you go to Paypal (you do NOT need a Paypal account).
Donating by Zelle (no fee)
(First/Last Name: ICCSC Masjid)





Zakat al-Fitr: zakatulfitr@iccsc.org
Zakat/Sadaqa: zakatsadaqadirect@iccsc.org
New Masjid: newmasjiddirect@iccsc.org
General Masjid Expenses: expensesdirect@iccsc.org
ICCSC School: schooldirect@iccsc.org
---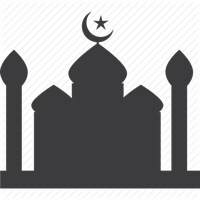 General Masjid Donation
ICCSC is fully funded and operated through the community's support and generous donations. Part of this fund will cover the maintenance of the existing multi-purpose hall.
---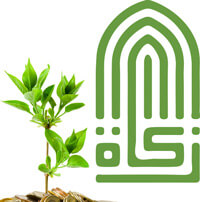 Zakat al-Mal/Sadaka
Together, we will use Zakat al-Mal and Sadaka funds to help the needy in our community. Fulfill your annual obligation (Zakat) or offer Sadaka with the link below.
---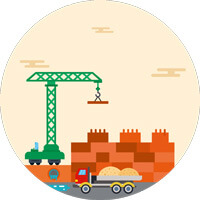 New Masjid Donation
We have begun the preliminary work for our new masjid. This fund will be for the new masjid construction.
---
If you have any questions about donating, please contact us. May Allah reward you for your generous donation. Ameen.