The women education committee of ICCSC is happy to announce for 2021-22: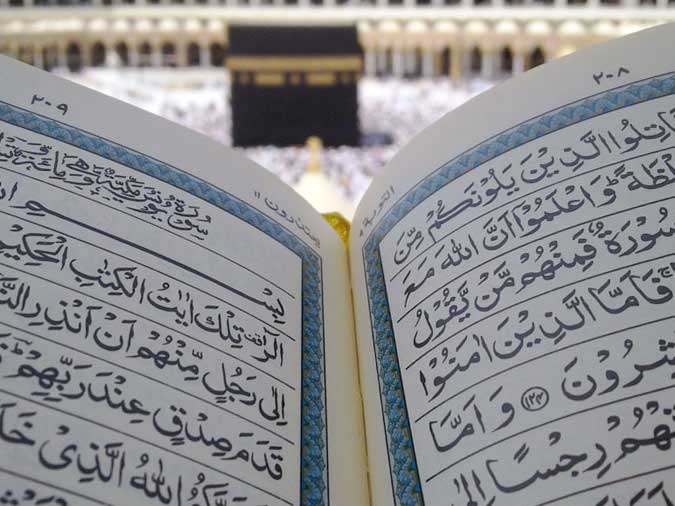 All last year's Quran classes will resume in the first week of September in sha Allah.Your teacher will contact you to set up this year's halaqa time.
One new virtual Beginners Qaidah Nooraniah class will be open, it will be every Monday at 10:00 AM. Contact: 704-492-0032 to register - limited spots available.
Parenting in the West is a series of workshops that will take place in our Masjid starting the second week of October in sha Allah. For more information contact 704-492-0032.
---
Zad Al Muslim Program for Women and Kids
The women education committee in ICCSC is pleased to announce the re-starting of Zad Al Muslim program for women and kids (boys and girls) ages 5 to 12 years old on Friday September 17th in sha Allah.
When: Every Friday, hour and a half before Maghrib prayer in the Masjid in sha Allah.
The program will offer:

For Women: Aqeedah, Fiqh, and Ahadith with Shiekh Abduldahir.
For kids: Quran recitation with tafseer, Aqeedah, Excellence and Science in Islam, Sirah, and Fiqh.
The program will offer a total of 30 sessions; from September to April.
One-time fees:
-Women: Free
-First child: $50
-Second child: $40
-Third + child: $30
Registration starts on August 29th and ends on September 10th. Fees are due by September 17th. For registering, please contact: 704-492-0032.
---
Abd-Allaah Ibn Amr narrated that the Prophet (peace and blessings be upon him) said:
It will be said to the companion of the Qur'aan: 'Recite and rise in status as you used to recite in the world, and your position will be at the last verse you recite.'